You might be wondering what's the need for maintaining an online presence as a healthcare professional when most of the services you deliver depend upon patients visiting you in person. With many advancements in information technology over the past decade, the world has witnessed a rapid increase in smartphone and internet users.
As a result of this development, we see the rise of telemedicine; many doctors, both established and fresh out of college graduates, are looking to stamp their mark in the digital arena due to the multitude of benefits it brings for themselves and for their patients.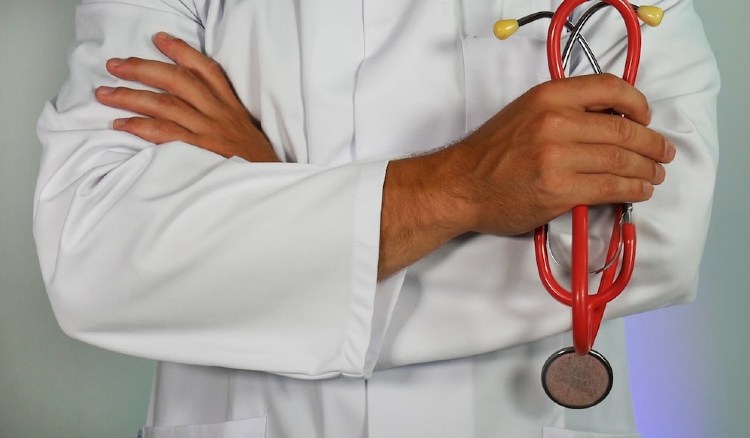 You're Set to Gain!
Here are some of the pros. An advantage is that the magnitude of their impact only increases if you're someone who is looking to make inroads into the medical field, yet experienced or not, the benefits are universal for anybody ready to network with colleagues.
It Gives You Strong Visibility
Networking with others in the healthcare industry acts as indirect marketing for your services. Which can help you in securing important connections, and will support you in developing your own brand. Moreover, sharing your unique insights as online content and case studies can give you that much-needed boost that sets you apart from your competition and help showcase your authority within your domain. With every engagement, you increase your chance of reaching out to more people, which can rapidly turn into a snowball effect that can spread your influence across borders. Definitely not possible without digital tools at your disposal!
Make Hay While the Sun…
One of the very few positives of the current COVID pandemic is the influx of services popping up in the digital space, and the medical industry is now more than ready to shift its base towards telemedicine. But guess what? The number one prerequisite to this process for practitioners is a digital presence and virtual service management. Those who can adapt fast to these new conditions are ready to shine for the future.
Nexogic Revolutionizes the Way You Interact Within Your Medical Network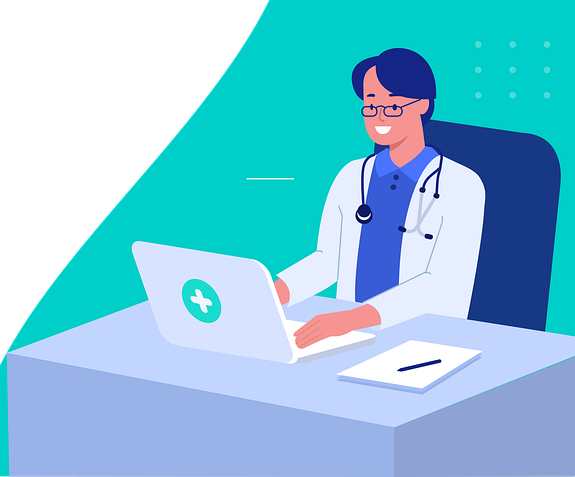 We envisioned Nexogic as a professional digital space; where healthcare workers and institutions can easily network and build their online presence. Yet, the platform offers more than that to physicians and hospitals that wish to maintain an online portfolio with us. Here is how:
Our Job Section Connects Employers and Employees
Nexogic offers both individual and organizational profiles. As a medical institution, you can post your employment requirements using our highly specialized interface, and medical professionals registered on our platform will easily partake in the application process. Our system enables tracking of these submissions, allowing us to connect talent with the healthcare industry's specific job needs effectively.
We Offer a Dedicated Space to Share Your Patient Experience
This network platform, as service providers, aims to make sharing medical knowledge a much more simpler and structured process for physicians. We accomplished this by eliminating all the bells and whistles typically found in social media websites, where a pile of tweets and emojis could bury your life-saving intel. At Nexogic, we have implemented a unique user panel where you can share your case studies or consult domain experts within your network; it is just a few clicks
away.
Your Profile Is Search Engine Optimized
Consider the benefits of Search Engine Optimization (SEO). If having a complete online record of your most impressive achievements doesn't sound good. Nexogic offers SEO services that can enhance your profile. In simpler terms, the information on your profile can be readily accessed through Google or other search engines. You just have to fill in the details, and we handle the rest for you!
With our recent launch, we invite individuals from the medical fraternity to join our Nexogic family. Together, we aim to drive a digital transformation for improved patient healthcare. Wish us the best! Thanks.